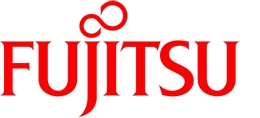 TOKYO, May 26, 2023 – (JCN Newswire via SEAPRWire.com) – Fujitsu today published the "Fujitsu Technology and Service Vision 2023," outlining its outlook and bold proposals for the future of business and society. The report charts a course for businesses to realize "sustainability transformation" through digital innovation, echoing and expanding upon a theme first introduced in last year's Vision.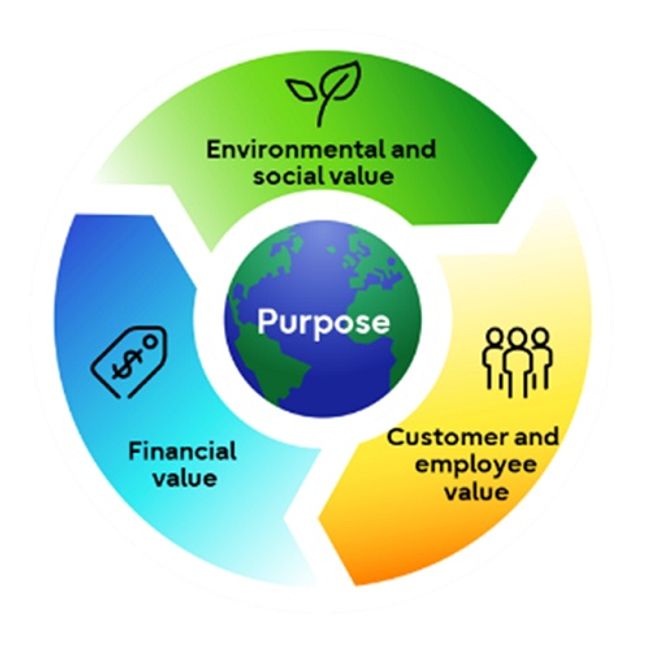 Value Creation Cycle of Sustainability = Business Model
Issues like climate change, geopolitical tensions, and financial market turmoil pose ongoing challenges to businesses as well as people's livelihoods and well-being. While many seek to resolve these issues through a growing commitment to sustainability, these solutions also offer many opportunities for new business. As the social and business benefits of shifting toward this new paradigm grow increasingly apparent, Fujitsu's report highlights the urgent need for companies to transform to create new value for the environment and society. The "Fujitsu Technology and Service Vision 2023" provides concrete recommendations on how to integrate sustainability and business, the impact of the evolution of technology on business and society, and what actions companies should take to ensure a more sustainable future for humanity.
'Sustainability Transformation': Where business growth and societal issues converge
Many of the greatest challenges facing the world today are complexly interrelated, with developments emerging in specific regions often bearing unforeseen consequences that can resonate throughout the entire world. To ensure their survival, companies facing these realities have an undeniable need to commit to achieving sustainable growth while providing value to the environment and society by reducing their emissions of greenhouse gases (GHG), energy consumption, and waste. Fujitsu's report recommends how to integrate the resolution of societal issues with the achievement of business objectives, illustrating in concrete terms the role technology can play in reaching these goals. The report explores this with the following themes:
1. Sustainability = Business
While various external environments have a significant impact on management, many companies perceive the resolution of issues related to sustainability as a business opportunity and consider the transformation of their business into one that brings value to the environment and society as an important management issue. However, compared to digital transformation initiatives, which have already progressed in many businesses, the concept of sustainability transformation, which is transformation to create value for the environment and society, still remains in its infancy. Under these circumstances, leader companies which implement sustainability strategies and produce results are promoting initiatives to integrate sustainability with business. Specifically, they are building a cycle in which their efforts to create environmental and social value resonate with people and create financial value such as improved sales and profitability.
2. Technology vision
Digital innovation plays an important role in enabling corporate sustainability transformation. In the context of digital-driven sustainability transformation, approximately 80% of sustainability leaders see the five areas of automation, experience, innovation, resilience, and trust as critical. Fujitsu is focusing its resources on R&D of five key technologies (AI, networking, computing, converging technologies, data & security) and working to realize technology innovation in each area.
(1) Automation: Collaborate with trusted AI to improve creativity and performance
(2) Experience: Integrate network with AI to improve network quality and maximize potential in a world unrestrained by physical limitations
(3) Innovation: Computing and AI enable total innovation in the digital space
(4) Resilience: Redesign the future with human behavioral traits and converging technologies that combines multiple digital twins
(5) Trust: Connecting everything under security with distributed trust technology
3. Business transformation for a regenerative society
Fujitsu aims to contribute to the realization of a sustainable, regenerative society in which the environment, people, and the economy are interconnected in alignment with its purpose: "Make the world more sustainable by building trust in society through innovation." As a partner in sustainability transformation, Fujitsu will work with customers to solve environmental problems, improve people's well-being, and transform business toward the realization of sustainable economic growth, with Fujitsu Uvance playing a central role in realizing a sustainable world.
About Fujitsu
Fujitsu's purpose is to make the world more sustainable by building trust in society through innovation. As the digital transformation partner of choice for customers in over 100 countries, our 124,000 employees work to resolve some of the greatest challenges facing humanity. Our range of services and solutions draw on five key technologies: Computing, Networks, AI, Data & Security, and Converging Technologies, which we bring together to deliver sustainability transformation. Fujitsu Limited (TSE:6702) reported consolidated revenues of 3.7 trillion yen (US$28 billion) for the fiscal year ended March 31, 2023 and remains the top digital services company in Japan by market share. Find out more: www.fujitsu.com.
Press Contacts
Fujitsu Limited
Public and Investor Relations Division
Inquiries (bit.ly/3rrQ4mB)
Copyright 2023 JCN Newswire. All rights reserved. (via SEAPRWire)