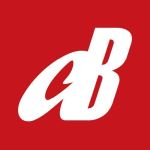 SYDNEY, AU, Feb 26, 2023 – (ACN Newswire via SEAPRWire.com) – Sydney-based men's underwear and swimwear brand, AussieBum, has announced its upcoming event in support of WorldPride, scheduled to take place at The Ark, a private and exclusive tennis centre located in Sydney's Haberfield on Friday, 3 March 2023.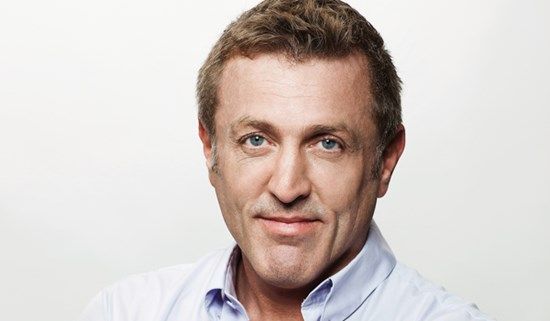 Sean Ashby, Founder of AussieBum is a supporter of Sydney's WorldPride celebrations
Fun and Inclusivity: AussieBum's WorldPride Event
The event, which takes place the day before the Sissy Ball, invites everyone to a fun-filled occasion that promises to be an unforgettable experience. The party is focused on promoting equality, inclusivity, and fun. Attendees will have the opportunity to engage in a range of activities, such as a uniquely named spectacle named the "double slip and slide competition".
Food vans, drinks, and gifts will also be provided to ensure a memorable and fun experience for all attendees.
The event brings together the Aussie LGBTIQA+ community who get to do something special for their international friends visiting to celebrate the concluding events of the Sydney WorldPride festival.
Gym Facilities and Fun Under the Sun
The event also features a elite gym facility which includes a sauna and circuit gym. For Pilates enthusiasts, there's state-of-the-art equipment, and for those chasing a pump, a brand new gym is on site.
Sun, Tans, and a Golden Glow
The event runs from 10 am to 1 pm, providing attendees with ample time to soak up the sun before the Bondi Beach Party, Mardi Gras Sissy Ball, and Pride March occurring on the following days. The event will be catered with iconic Aussie food, party anthem music, and guests will have the opportunity to meet some of Australia's favourite sporting and TV icons.
AussieBum's event is expected to be a highlight on the WorldPride calendar and attendees are encouraged to arrive early, as the event will be a lockout, and spaces are limited.
A Day of Fun in the Sun
The event is the perfect opportunity for attendees to play tennis with Australia's elite and best while enjoying a day of fun in the sun. The event promises to be a special and memorable occasion, and with some of Australia's show business elite already on board, attendees can expect plenty of surprises and delights throughout the day.
Contact & Event Details:
Media Inquiries: Sean Ashby, Founder, AussieBum +61412345624
Email: sean@aussiebum.com
Date of Event: Friday, 3 March 2023 from 10am – 1pm
Location: THE ARK (Haberfield Tennis Centre), 154A Hawthorne Parade, Haberfield NSW 2045. Get off at Hawthorne Stop (15min ride). Signs will direct attendees to the private and exclusive The Ark tennis centre.
Cost: Complementary, limited to 500 guests
AussieBum Website: https://www.aussiebum.com/
AussieBum Instagram: https://www.instagram.com/aussiebum/?hl=en
AussieBum Facebook: https://www.facebook.com/aussiebum/
Copyright 2023 ACN Newswire. All rights reserved. (via SEAPRWire)